The Exquisite Beaches of Budva Riviera
When it comes to breathtaking coastal areas, Budva Riviera in Montenegro easily tops the list. Its mesmerizing beaches captivate the hearts of locals and tourists alike, providing a perfect getaway from the hustle and bustle of daily life. Within this enchanting region, many beaches stand out for their natural beauty and unique charm
Mogren Beach:
As one of Budva's most famous beaches, Mogren Beach is a true gem. Nestled between towering cliffs, this pebble beach offers a breathtaking view of the Adriatic Sea. Immerse yourself in the crystal-clear waters or relax under the shade of a parasol while savoring a refreshing drink from one of the beachside bars.
Photo: hgbudvanskarivijera.com
Jaz Beach:
Known for its pristine beauty and vibrant atmosphere, Jaz Beach is a must-visit for all beach enthusiasts. With its wide stretch of sandy shoreline, this beach provides ample space for sunbathing, recreational activities, and even live music events during the summer season. Experience the ultimate beach party ambiance at Jaz!
Ploče Beach:
For those in search of serenity and natural beauty, Ploce Beach is a hidden treasure waiting to be discovered. Surrounded by lush greenery and crystal-clear waters, this pebble beach offers a peaceful retreat away from the crowds. Unwind with a book, go snorkelling, or simply bask in the tranquillity of this idyllic haven.
Slovenska Plaža:
If you're seeking a beach with a vibrant social scene, Slovenska Plaza is the place to be. Located right in the heart of Budva, this sandy beach offers an array of amenities, including beach bars, cafes, and water sports facilities. Join in the fun and mingle with fellow sun-seekers, making memories that will last a lifetime.
Queen's Beach:
As the only sandy beach on the Budva Riviera accessible exclusively by boat, Queen's Beach exudes an air of exclusivity and elegance. Embrace the luxury and soak in the regal atmosphere while sunbathing on the soft golden sand. This beach is a testament to the area's rich history and its appeal to jet-setters and royalty alike.
Bečici Beach
Just a short distance from Budva's Old Town, Becici Beach stretches along the picturesque coastline. Boasting a Blue Flag certification, this sandy paradise provides a tranquil escape from the bustling city center. Take a leisurely stroll along the promenade, soak up the sun, and indulge in delectable seafood delicacies at the beachfront restaurants.
Drobni Pijesak
If seclusion is what you desire, Drobni Pijesak Beach is your haven. This hidden gem is nestled within a secluded cove, offering privacy and tranquility. Surrounded by stunning cliffs and azure waters, this pebble beach is ideal for a romantic getaway or a peaceful escape from everyday life.
Perazica Do
Nestled in a secluded cove, this beach offers a sense of seclusion and privacy that is often sought after by those looking to escape crowded tourist spots. The beach is pebbly, which adds a unique texture to the landscape and enhances the overall charm of the area.Perazica Do Beach is known for its calm and clear waters, making it an ideal spot for snorkeling and diving enthusiasts. Exploring the underwater world reveals a rich marine life, with colorful fish and vibrant coral formations. It's an experience that should not be missed by any nature lover or adventure seeker.
Lučice Beach
Lucice Beach in Petrovac is a true paradise for beach lovers. Its crystal clear waters, tranquil surroundings, and breathtaking views make it a perfect escape from the daily routine. Whether you're looking for relaxation or adventure, this beach has something to offer for everyone. So, pack your swimsuit, grab a good book, and get ready to experience the beauty of Lucice Beach on Budva Riviera.
Lucice Beach is located just a short distance away from Petrovac, a charming coastal town in Montenegro. This secluded beach is nestled between two rocky cliffs, providing a sense of privacy and seclusion. The beach is accessible by a short walk down a scenic path, surrounded by lush greenery.

What sets Lucice Beach apart from other beaches in the area is its calm and peaceful atmosphere. Unlike the crowded and noisy beaches, Lucice Beach offers a serene and relaxing environment. Whether you want to sunbathe, read a book, or simply enjoy the beauty of nature, this beach is the perfect place to unwind.

Photo: lisovoy_photography
Apart from its natural beauty, Budva Riviera is also renowned for its rich history and cultural heritage. The ancient town of Budva, located just a short distance from these beaches, is a treasure trove of historical landmarks, narrow winding streets, and charming architecture. Exploring the town provides insight into the region's past while enjoying the lively atmosphere of bars, restaurants, and local shops.
Whether you choose to bask in the sun, or venture into the secrets beaches, Budva Riviera promises an unforgettable experience. Its magnificent coastal landscape, combined with warm hospitality, offers a true taste of paradise. Don't miss the chance to create everlasting memories in this picturesque corner of Montenegro.
Budva in the top ten world destinations for this yearBudva is ranked in the top ten destinations, according to a Booking.com article.Budva may be a small Montenegrin city on the coast of the Adriatic Sea, but with a perfect view and beautiful sandy
Budva is known for its beautiful beaches, clear sea, and good nightlife, but what is certainly less known, but no less important, are its hidden treasures, which tourists find more and more often.  Church of St. Sava in ĐenašiThe Church of St.
The National Tourism Organization (NTO), in cooperation with the airline Air Montenegro and Bratislava Airport, hosted influencers from Slovakia, to whom Montenegro's tourist offer was presented.NTO said that the introduction of the direct Bratislava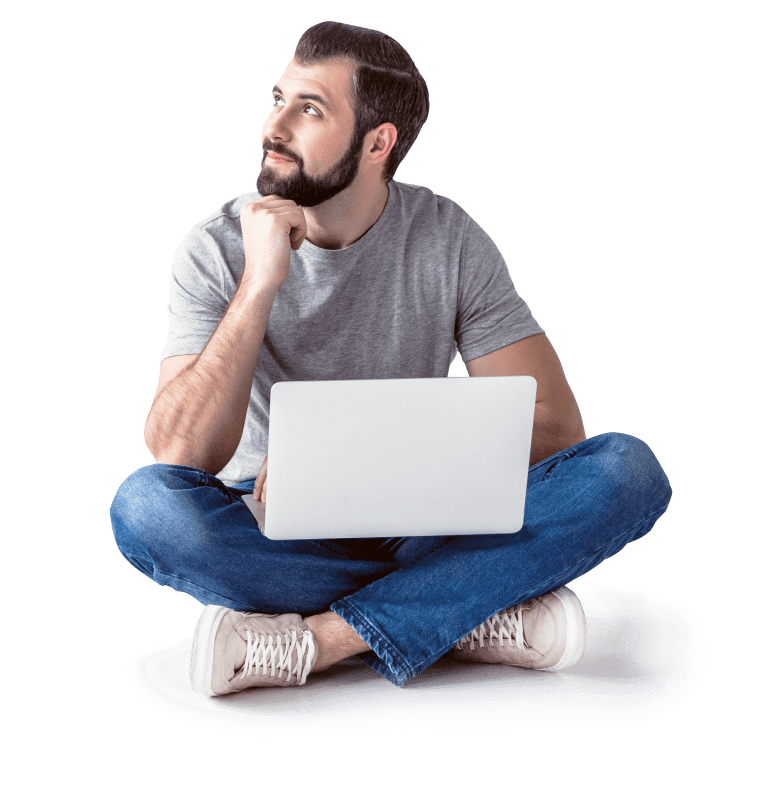 Montenegro has become a new destination for digital nomads. Apply for a visa for digital nomads in Montenegro and find out how you can work on the beach, or in an authentic log cabin on the mountain near the fireplace. Or you chose places with the sounds of the river and the summit of waterfalls.
Kotor, Italian Cattaro, walled town, seaport, and resort at the south end of Kotor Bay, one of four bays of the Gulf of Kotor (Boka Kotorska), on the Adriatic coastline of Montenegro. The town, situated about 30 miles (50 km) south of Nikšić, lies at
Stay Informed
When you subscribe to the blog, we will send you an e-mail when there are new updates on the site so you wouldn't miss them.
Comments
No comments made yet. Be the first to submit a comment