Winter 23/24 flights from Montenegro airports
The winter season in aviation begins on October 29 and lasts until the end of March of the following year. When it comes to traffic during the winter season at the Airports of Montenegro, we have preliminary announcements, the implementation of which depends on the airline. These are the announced routes

Tivat - Belgrade, Serbia Air Serbia, Air Montenegro, FlexFlight
Tivat - Istanbul, Air Montenegro, Turkish Airlines

Podgorica - Athens Aegen airlines
Podgorica - Berlin Ryanair
Podgorica - Budapest Wizz
Podgorica - Belgrade Air Montenegro, Air Serbia
Podgorica - Zurich Air Montenegro
Podgorica - Dortmund Wizz
Podgorica - Gdansk Wizz
Podgorica - Warsaw LOT
Podgorica - Krakow Ryanair
Podgorica - Vienna Austrian airlines
Podgorica - Budapest Wizz
Podgorica - Istanbul Air Montenegro, Turkish airlines, Tilwind airlines, Pegasus Airlines
Podgorica - Cologne Wizz
Podgorica - Memmingen Wizz
Podgorica - Milan Wizz
Podgorica - London Stansted Ryanair
Podgorica - Ljubljana Air Montenegro

Airports with good connections are Belgrade, Istanbul, Vienna, Berlin

There are also good air connections from airports in the area, from Dubrovnik and Tirana airports
The thirty most beautiful places in the world, according to travelers who have seen them all. From rainbow-colored hills to roaring waterfalls and beautiful cities, these destinations are some of the most beautiful you'll find on Earth.Choosing the m
Montenegro has two of its own international airports – Podgorica in the capital city and Tivat on the coast, in the Boka Bay. And there are several airports in the area from which there are many connections such as Dubrovnik, Tirana, Belgrade .. Tiva
In the summer, with the arrival of the season, numerous new flight announcements appear. Most often, that period is from May to October, Montenegro airports have published a preliminary list of flights for the summer of 2023 From March 26, the
Only here you can experience the mountain and the sea in one breath or, even better said, in a single day! A day that starts off with sunbathing and swimming in the sea can easily end at the top of the mountain.  From Herceg Novi to Orjen The He
Montenegro is widely known for its gastronomic offer. Cheeses and wine stand out from this offer, which are known and recognized all over the world. The offer of the most popular gastronomic products and dishes from Montenegro are also presented on t
If I could go back in time, instead of landing in Montenegro 10 years ago on a rainy winter's night on a plane from Moscow, I would choose to arrive under a summer sun. I'd recline on the deck of a classic sailing yacht, a glass of Champagne in hand,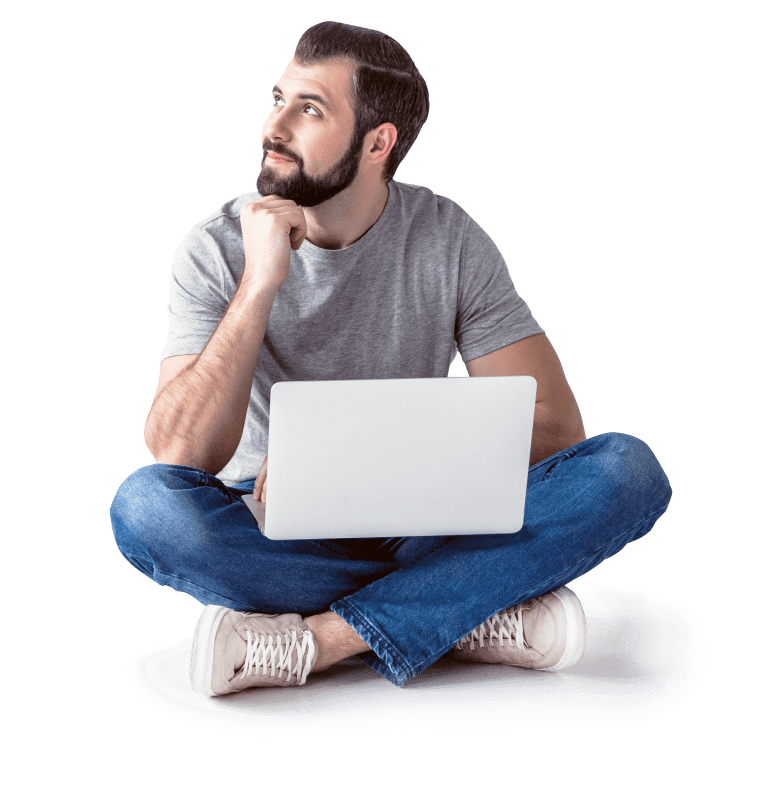 Montenegro has become a new destination for digital nomads. Apply for a visa for digital nomads in Montenegro and find out how you can work on the beach, or in an authentic log cabin on the mountain near the fireplace. Or you chose places with the sounds of the river and the summit of waterfalls.
Stay Informed
When you subscribe to the blog, we will send you an e-mail when there are new updates on the site so you wouldn't miss them.
Comments
No comments made yet. Be the first to submit a comment