Hyatt Regency Kotor Bay Resort announces its official opening on June 1 this year
Located in the heart of the famous UNESCO-protected Boka Kotor Bay, the first Hyatt resort in Montenegro offers guests a peaceful and harmonious atmosphere focused on well-being.

The Krolbay company and the Hyatt Hotels Corporation hotel group announce the official opening of the Hyatt Regency Kotor Bay Resort on June 1 this year. This is the first Hyatt hotel in Montenegro, which will offer guests the opportunity to experience the dramatic landscape of the Bay of Kotor in an environment designed to provide perfect comfort with impeccable service.


"After significant renovations and expansions, we are really excited to open the new, transformed Hyatt Regency Kotor Bay Resort. This will mark the beginning of a new era of our development and work on promoting the tourist offer of our country. With the arrival of Hyatt in Montenegro, we add additional value to our country as a tourist destination and we believe that we will give an incentive to others to, with joint efforts, continue to work in order to improve the offer and raise the level of service, so that in the years to come they will remain one of the most desirable tourist destinations", said Saša Saveljić, executive director of operator and owner group Krolbay d.o.o. The facility formerly known as Blue Kotor Bay Premium Spa Resort underwent a comprehensive transformation that started in November 2021.
Hyatt Regency Kotor Bay Resort, located on Cape Mark, in a location recognized as a natural health resort, is the perfect place for rest and relaxation, in a unique atmosphere of harmony with nature. Contemporary, ecological design and harmony of exterior and interior spaces was the main focus in the process of creating the concept of this hotel.

"We are happy that we borrowed elements from nature with which we will offer a world of relaxation and peace to our guests, as well as to members of the World of Hyatt loyalty program, whose members have the opportunity to experience the hospitality of a well-known brand in a new destination for the first time. Every corner of the resort has been conceived and created to highlight the pure power of nature that surrounds the hotel, thus creating an unsurpassed stress-free experience for our guests", said Saveljić.


Accommodation


Hyatt Regency Kotor Bay Resort has 205 rooms, 21 premium suites and 26 deluxe suites that have been decorated and decorated with care, inspired by the dramatic yet sophisticated natural beauty of the Bay of Kotor. Twelve premium apartments have their own outdoor pool, while nine of them have a whirlpool on the terrace. The resort is complete with its natural beach, and offers 2 outdoor and one indoor swimming pool.
In addition to all of the above, the resort has a fully equipped fitness center, a yoga and pilates room, as well as a spacious spa and wellness area, offering guests relaxation and peace of mind with a unique view of the bay and mountain landscape. The spa concept is inspired by the well-known healing breeze of the bay, which is enriched with the scents of local herbs and conifers. Hyatt Regency Kotor Bay Resort has as many as seven restaurants and bars for culinary journeys and gourmet delights.
The picturesque landscape, elegant design and innovative combination of local, regional and international flavors and products create a gastronomic paradise that will satisfy all guests' senses. The meeting and event spaces within the resort are spread over 500m2 and offer ideal places for productive meetings and dream events for up to 160 guests, all with perfect organization and an unrivaled location of magnificent Boka.


Hyatt Hotels Corporation is the world's leading hotel company with more than 1250 hotels worldwide. They operate in 75 countries on six continents, and this is their first hotel in Montenegro. Their motto is to take care of people so they can be the best they can be.
Source: Vijesti
Photos: Hyatt Montenegro
One of the most famous tourist magazines on the Internet, Conde Nast Traveler, published a list of the 25 most beautiful small towns in Europe. Kotor was on that list. Too many travelers overlook small towns in Europe. When it comes to European vacat
Biogradska Gora National Park has been reopened since yesterday, April 14. The daily ticket price is 4 euros per person, while children under 15 and persons with disabilities are exempt from paying the ticket.The annual ticket price is 13.50 euros fo
Find the best national domestic restaurants in your town, drink the best coffee, visit the best night clubs, beach clubs and many more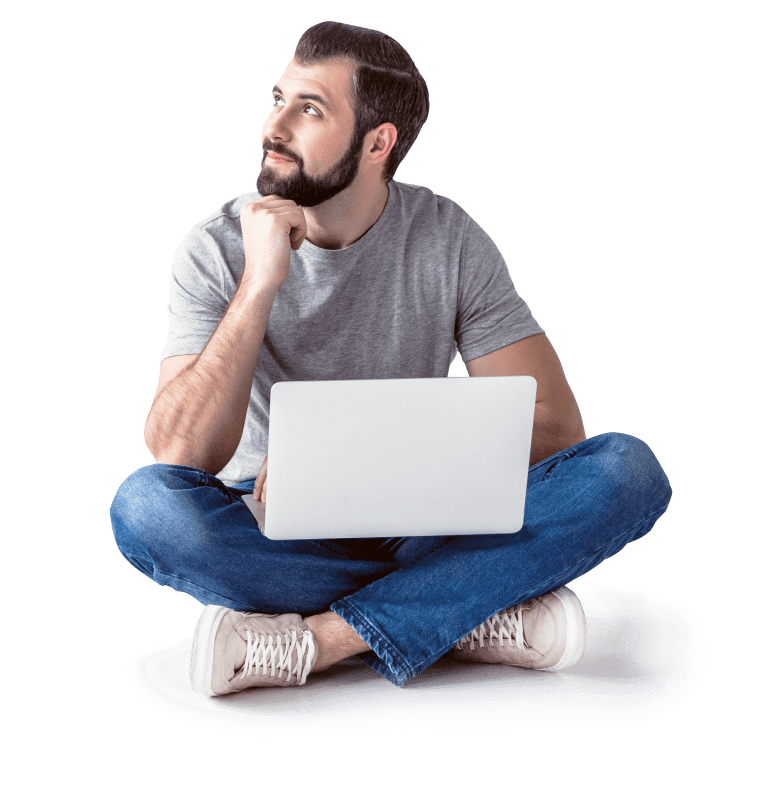 Montenegro has become a new destination for digital nomads. Apply for a visa for digital nomads in Montenegro and find out how you can work on the beach, or in an authentic log cabin on the mountain near the fireplace. Or you chose places with the sounds of the river and the summit of waterfalls.
In the summer, with the arrival of the season, numerous new flight announcements appear. Most often, that period is from May to October, Montenegro airports have published a preliminary list of flights for the summer of 2023 From March 26, the
Montenegro tours and excursions. Check out Viator's reviews and photos of Montenegro tours
Stay Informed
When you subscribe to the blog, we will send you an e-mail when there are new updates on the site so you wouldn't miss them.
Comments
No comments made yet. Be the first to submit a comment